Rise of Corporate entrepreneurs: The current change in the economy throughout the world pressurize to businesses and industries to change the strategies rapidly to satisfy the multiple stakeholders. Also learn, What is the Difference Between an Intrapreneur and Entrepreneur? This article explains to Corporate Entrepreneurship Categories and Organizational Thinking. Large organizations are focusing on innovation. The need for Intrapreneur arises due to the number of problems. The number of competitors is increasing rapidly these competitors are very sophisticated, these competitors are not only their backyard but from other countries as well. Many innovative people leave corporate and became business entrepreneurs. Organizations want to improve efficiency and productivity.
Learn, and Understand, The Corporate Entrepreneurship Categories and Organizational Thinking.
Corporate entrepreneurial leadership Characteristics: A corporate entrepreneur is a person who focuses on innovation and creativity to transform dreams into a profitable reality. A charismatic leader in a company instills an entrepreneurial philosophy in the employees in an organization. These entrepreneurs must have leadership characteristics. They must be visionary and flexible. Also, the Entrepreneur encourages teamwork and builds a coalition of support. For the team, performance entrepreneur understands the organization environment they persist continuously trying to give their best.
What is Corporate Entrepreneurship?
Since the late 1990s, many large companies have been experimenting with the idea of corporate entrepreneurship as a way to launch and manage new ventures within a big corporation. Using the resources of the parent company, individual employees and internal teams can develop new products, innovations or brands. Also, this leads to increased profits and a more competitive stance in the marketplace. It also helps large companies retain talented staff that might otherwise leave to start their ventures.
Corporate entrepreneurship has also been called corporate venturing. This should not be confused with corporate venture capital, which involves large corporations investing directly in external startups as a means of innovation. Also, they happen completely from within the existing company.
Categories of Corporate Entrepreneurship:
As well as Corporate entrepreneurship is the choice for large organizations. They have been categorized into four broad categories.
1] Corporate Venturing:
The Corporate venturing involves is starting a new business within the existing business, e.g. Thermo- Electron company's core competence in medical laser technology and started a new venture involve hair removal salons utilizing their laser technology.
2] Intrapreneuring:
Is an effort used by entrepreneurs to create and build a business to set up their mind and behaviors. Companies who wish to bring innovation in their companies generally make some intrapreneurs in their company to build a culture of creativity.
3] Corporate renewal or Transformation:
When in a company transformation involves innovation and it leads to economic value it is called a corporate renewal.
4] Industrial Rule Breaking:
When a company transforms itself significantly and the change involves a competitive environment it is called an industry rule-breaking. Amazon.com is one such company that broke the rules of engagement of booksellers.
Organizational Thinking in Corporate Entrepreneurship:
Numbers of corporations are trying to re-engineer corporate thinking and encourage an entrepreneurial environment. But some top managers are finding it difficult to implement policies to encourage freedom and not believe in entrepreneurial ideas that can be nurtured in their environment. Managers need to develop policies to encourage innovative people. Management should identify potential intrapreneurs in their companies early. If someone has these qualities try to promote him before he leaves the organization. Also learn, How to Explain Observing Trends in Entrepreneurship?
Key features in the success of any innovative program are trust, accountability, and confidence. Management should emphasize individual responsibility. To encourage staff to take the risk and achieve management should implement the reward system and give freedom. In case of failure, the project must examine closely for real learning. Also, Individuals must feel free to do all the experiments without the fear of punishment.
Why is Intrapreneur better than an entrepreneur?
Intrapreneur generally has the burning vision which helps them to improve the organization as an Intrapreneur you have the company name and a marketing channel at your back which can increase the chances of success of your enterprise, Intrapreneur does not need to risk his funds but as an entrepreneur have to risk your finances.
Especially if capital for your idea is easier to come from inside the organization, Intrapreneur is better than an entrepreneur. The success of the enterprise needs continuous assesses of the companies technologies to stay competitive. If the Intrapreneur wants to bypass the existing company distribution channel still the company name matters. For the right person, intrapreneurs are invigorating and addicting. Also, the company provides him security with the freedom and creativity of the entrepreneur.
Traditionally, most new ventures arise from the research and development of information technology departments. Also, Corporate entrepreneurship encourages innovative thinking in departments across the organization. A research study by Robert C. Wolcott and Michael J. Lippitz published in MIT Sloan Management Review; outlines four models of corporate entrepreneurship:
1] Opportunist model:
This is sort of the "no model" model. An employee has an innovative idea and happens to get the support of a project champion with the power to say yes to funding and research.
2] Enabler model:
The organization hires entrepreneurially-minded people and encourages all employees and teams to promote and pursue their ideas. Google, for example, aims to hire people with "entrepreneurial DNA," and allows employees to spend 20% of their time exploring new concepts and prototypes. This model requires that companies communicate clearly how they select projects, provide resources, and track projects.
3] Advocate model:
The company creates a core group of who act as innovation experts and evangelists to work throughout the company and help encourage new business ideas. There are no established funds to participate, so each unit must pay for its ideas. Those that participate do so because they think the initiative is valuable. This model depends on people who can work with different teams and facilitate change.
Producer model:
The company creates internal organizations with funding and a defined process for how new ideas will develop if they don't fit into the existing business structure. This model requires significant funding and staffing, and support from executive management.
As well as Corporations or management teams that want to encourage intrapreneurship should promote an environment where new ideas are heard and supported, make innovative thinking a part of the corporate culture, and identify and foster those who have an entrepreneurial drive.
Also, Successful corporate entrepreneur initiatives, according to Wolcott and Lippitz, are those that communicate a broad vision and delineate specific objectives. Companies typically start with a small team that can get consensus from senior management to determine these objectives and build support across the board.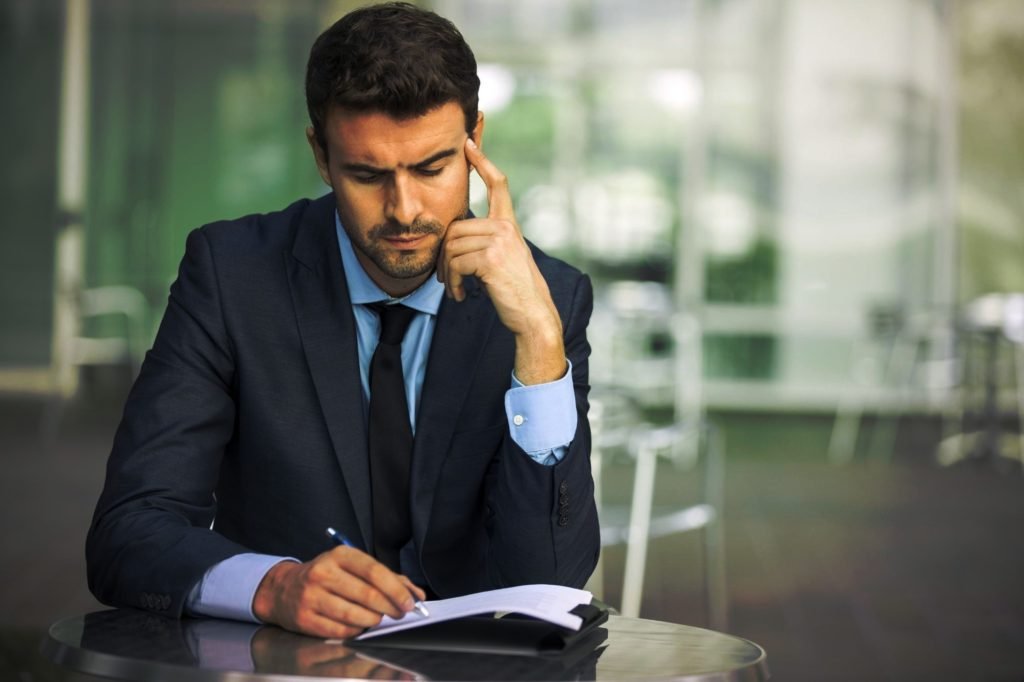 Reference:
1. Categories and More – //www.ukessays.com/essays/business/the-need-for-the-corporate-intrapreneurship-business-essay.php
2. Model – //generalassemb.ly/blog/how-to-encourage-corporate-entrepreneurship/
3. Photo Credit URL – //media-exp2.licdn.com/mpr/mpr/AAIAAgDGAAAAAQAAAAAAAAsuAAAAJDUwODhjYTdiLWMwMDAtNGZkZS1iNTdiLTM3NmNiYTZhYmYxNg.jpg